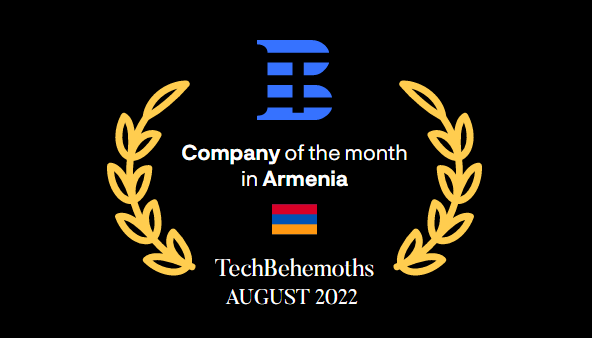 We are deeply honoured to receive this special "Company of the Month in Armenia" award from TechBehemoths in August 2022.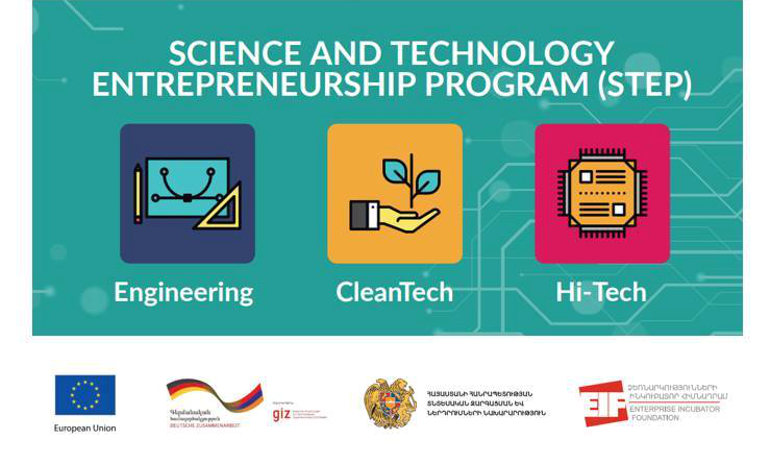 IMG and STEP pitching events have started. 38 shortlisted startup teams and companies will participate and pitch their innovative ideas and projects on 4-th and 5-th of May 2017.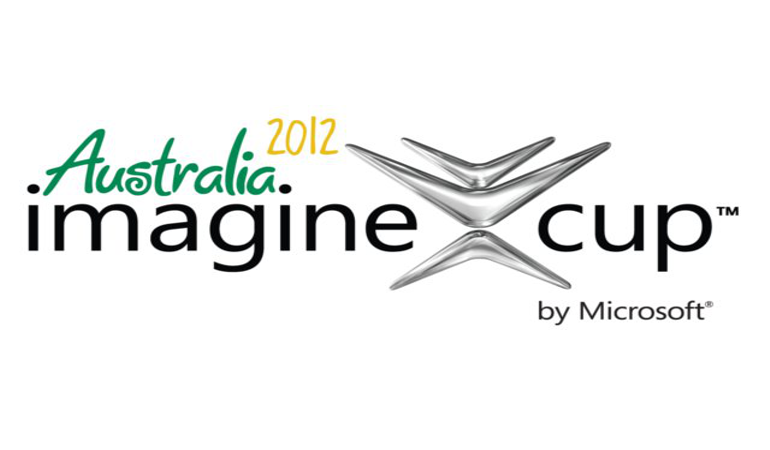 Imagine Cup Armenia 2012 announced the national winners at the Awards Ceremony in Golden Tulip Hotel on May 2, 2012.