As technology continuously disrupts the norms, our clients can rely on us to guide them through a successful digital transformation.

At DevelopWay, we embrace this journey, striving to remain the trusted partner that delivers digital empowerment to our clients.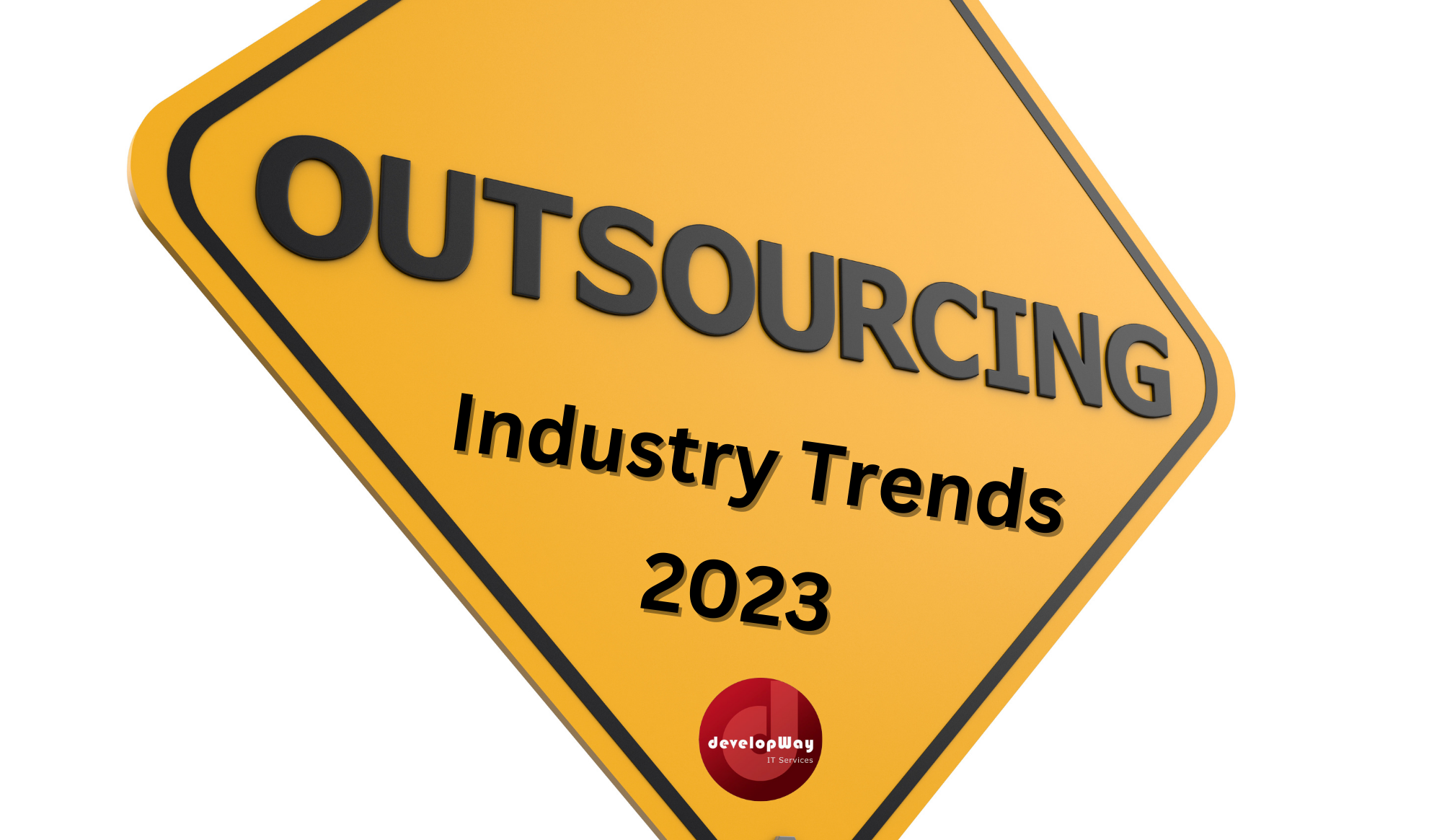 The article highlights the importance of IT outsourcing in today's business landscape and explores the current trends of the IT outsourcing industry in Y2023. It emphasizes the benefits of IT outsourcing, provides case studies of successful IT outsourcing partnerships.
See all our news